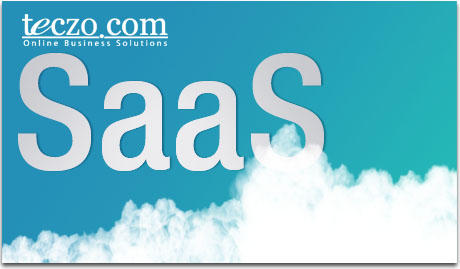 Founded in 2006, Teczo.com is a privately-held company with headquarters in San Bruno, California.
Teczo.com provides small and medium sized businesses with a web-based enterprise collaboration platform, which fosters information flow within an organization and enables distributed individuals and teams to work together seamlessly and productively in a secure central environment.
Teczo solutions are designed for collaborative work in all key business operations, including project management, knowledge management, time and attendance tracking, product development, contact management, general administration and file sharing.
Utilizing the Software as a Service (SaaS) model, Teczo eliminates the long, difficult implementation processes required of old-world software installations, reduces fixed costs and lowers overall expenditures for personnel, hardware and system management. Teczo applications can be accessed via the Internet 24 hours a day, 7 days a week.
Our Mission
To serve our worldwide customers by providing an enterprise collaboration platform, particularly for small and medium sized organizations.
Our Vision
Our goal is to become a global leader in providing online business solutions with innovative technologies to all sizes of organizations around the world, and to build long-term relationships with our customers and partners by continuing to invest in building and maintaining a talented team of employees with the passion to satisfy our customers.
Our Philosophy
Core Values: The Teczo core values are shared by everyone throughout the organization.
• Customer Satisfaction
"We are dedicated to providing quality of goods and services which exceed the expectations of our customers."
• Excellence
"We strive to achieve excellence by demonstrating quality, reliability and innovation in our work, through continuous development of skills and knowledge."
• Innovation
"We encourage our people to continuously explore new technology and implement new ideas."
• Integrity
"We conduct our business with absolute honesty, integrity and fairness."
• People
"We recognize our people as our greatest asset. We believe that each employee can contribute to our company with unique skills, knowledge and experience."